FUND RUN HAS BEEN POSTPONED DUE TO THE WEATHER
Frequently Asked Questions
The Fund Run has been POSTPONED. What does that mean?
Rain Check Plan:
We move to a virtual Fund Run
Date: October 7, 2023
Time: 9 am – 12 pm
Course: 3 miles anywhere you like. We will all begin our runs together virtually, posting pictures and times with a social media link provided by the Foundation.
T-Shirt pick up: If you registered online before August 28, 2023, then you can pick up your shirt at the James Hart Sports Complex: 9/17/23 7:30 am – 8:30 am
We thank you, as always, for your unwavering support of Foundation 153 and Homewood Schools.
For any additional questions please get in touch with us at info@foundation153.org
MISSION
Foundation 153 is committed to supporting the highest quality educational experiences for students in Homewood School District 153. By fostering community partnership, parental involvement, and community engagement, we fund compelling programs and initiatives that promote all aspects of student success.
VISION
To support unparalleled educational experience for our students by funding the best educational programs.
VALUES
Foundation 153 believes:
All students deserve the best educational experiences 
Funding should never be a barrier to highly effective teaching 
Success begins with community engagement and parental involvement 
Financial stewardship is a shared responsibility 
Diversity–in all forms–is paramount to the health of our organization and our school district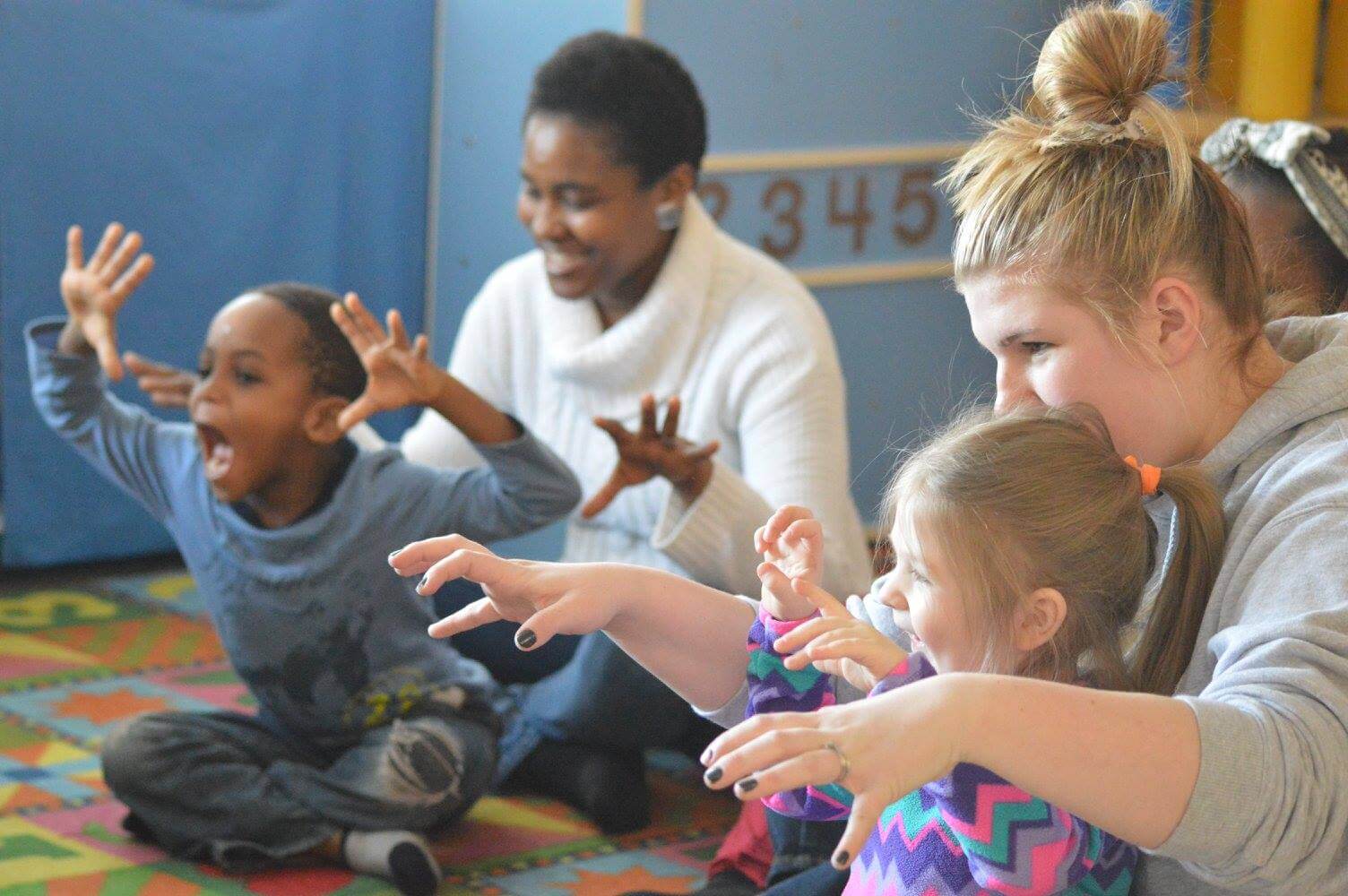 OUR GALLERY
Pictures from around the district.